We believe good service builds great working relationships.
Invest 5 minutes and save 10% or more on your transportation cost.
Reliable Fleet Support Company in Glen Allen, VA
TXI Logistics, LLC (DBA,INT) is a fleet support company in Glen Allen VA. Supporting your company in deliveries to your stores, warehouses and other businesses.
Our fleet is comprised of 15 trucks & trailers that can handle deliveries, transport shuttle to any location, and meet your company's transportation requirements. you can also count on us to fill in for your drivers that are on sick leave and vacation.
Contact us to learn more about our fleet transportation support service.
Mission Statement
We value your business. Our mission is to supply your company with top-notch transportation and service.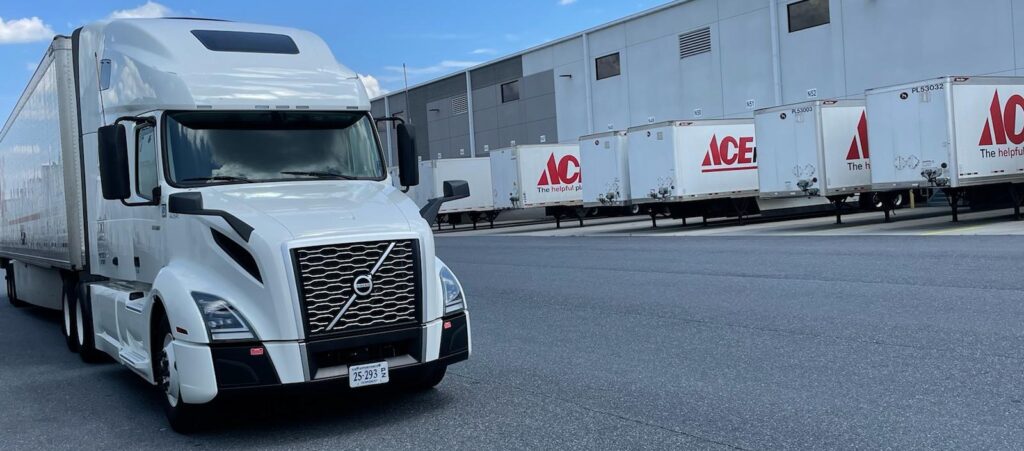 Why You Should Choose Us
DBA, INT has been in business for over 16 years, and we have contracts with large companies. We are known for providing the best transportation services to our customers. With an identification and tracking system for our fleet, We can immediately monitor any of our trucks that go off their route.
Our dedicated fleet support company offers on-time, quality service at low rates. We can beat any deal from our competitors to give you more value for your money. For your utmost peace of mind, our company hires licensed and well-trained drivers, and we have the latest equipment to fulfill your transportation requests. 
Over
Years of Industry Experience
Contact Information
1312 Mountain Road, Glen Allen VA, 23060